Virginia
Featured Insurance Company Listings
Posted 7 months ago by Top Insurance Directory
Massie Insurance Agency has provided quality insurance products at competitive prices. Their team of knowledgeable insurance professionals is experienced in creating personal and commercial insurance policies designed to fit your needs. With Massie Insurance Agency,...
Homeowners Insurance / Virginia / 303 views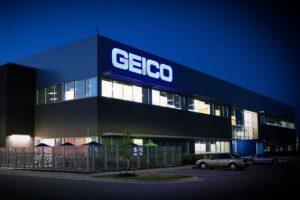 New
Featured Insurance Company Listings
Posted 4 months ago by Top Insurance Directory
What is Geico renters insurance and what does it cover? GEICO Renters Insurance helps protect you and your belongings if the unexpected happens. A landlord's insurance policy covers the building, but not your personal things....
Renters Insurance / Virginia / 271 views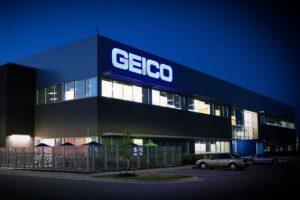 Posted 7 months ago by Top Insurance Directory
GEICO Car Insurance Company is an American auto insurance company with headquarters in Chevy Chase, Maryland. It is the second-largest auto insurer in the United States, after State Farm. GEICO Insurance Company is a wholly-owned...
Car Insurance / Virginia / 43 views
---